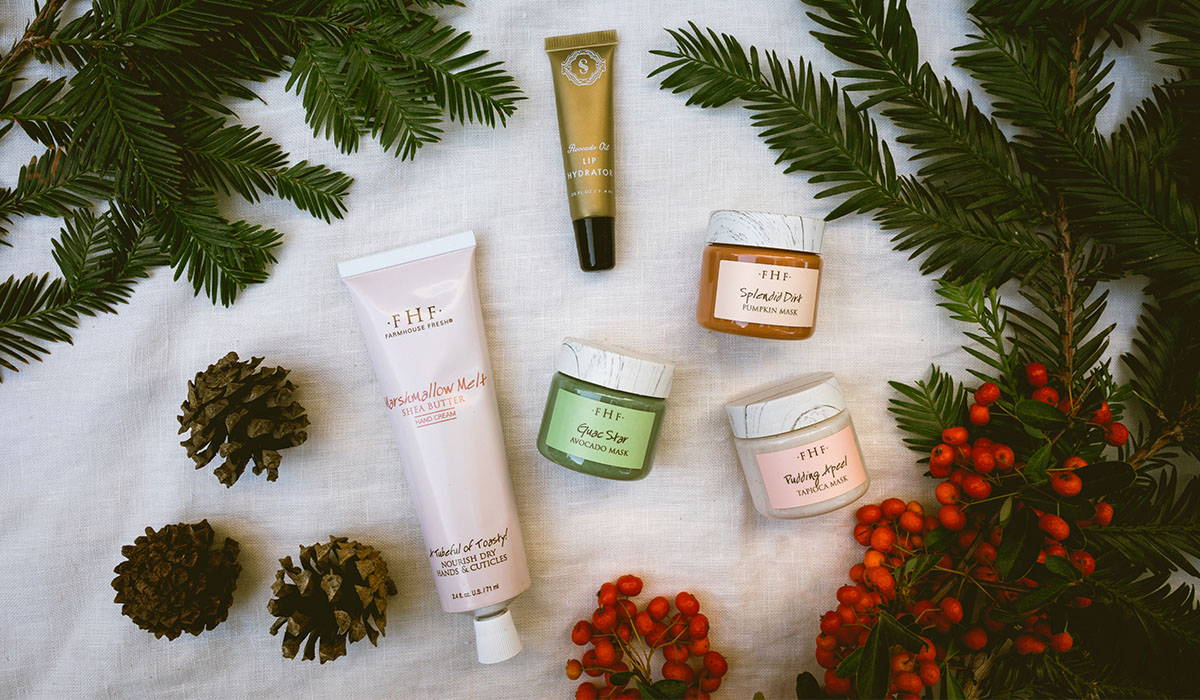 At this time of year, I love the simple things that help me relax and enjoy the holiday season. From the Clareblend Mini to Mellow Moon Dip and my exclusive Minus 10 Kit, there's something for everyone here.
If you don't have a Clareblend Mini, put this at the top of your list. This award-winning device is used to firm tissue and release muscle adhesions that lead to deepening facial lines. This is a gift that erases both time and tension from your face.

Mellow Moon Dip is enhanced with hemp derived CBD to reduce muscle tension and calm the mind.

In need of glow enhancement? Rhonda Allison was not only the first skincare line I ever offered, it's also the one I most often go back to when my skin is needing a little something extra. My AOS Exclusive Rhonda Allison Minus 10 kit is acne-safe and contains some of my favorite Rhonda Allison items. This kit is guaranteed to boost your glow.
Whether your giftee is a longtime skincare aficionado or a newbie skincare junkie, these standout gifts are sure to deliver results that will impress even the most devout skincare lovers.
Turn back the hands of time with the AnteAGE system. Designed to work synergistically, this age-defying duo restores the skin's ability to heal and regenerate itself for a smooth, youthful appearance.

Give the skincare-obsessed person on your list the lift of ME TIME! This Rhonda Allison kit is perfect for a Saturday morning at-home facial or anytime someone wants to enjoy an extra dose of pampering.

The heavenly scent of the Rhonda Allison Pumpkin Collection is sure to tantalize the senses while rejuvenating the skin and producing a visible healthy glow.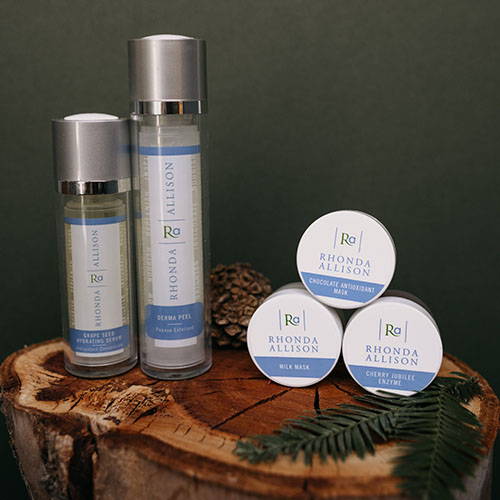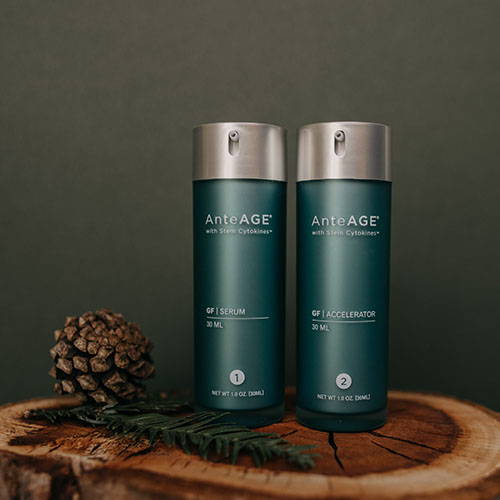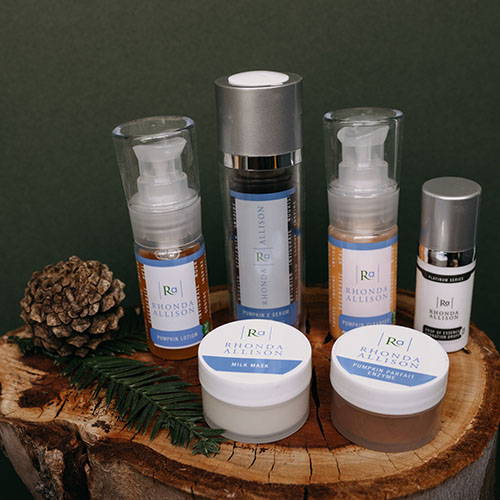 For the true skincare minimalist on your list, these thoughtful gifts tailored to a simplified lifestyle are sure to be appreciated.
It's hard to beat a skincare product that offers an instant skin-rejuvenating transformation in a single step. A serum, moisturizer, and mask all-in-one, Caviplla provides the building blocks for firm, glowing skin. This works wonderfully on the neck and chest as well.

Stock up on Rhonda Alison Pumpkin Cleanser. This versatile cleanser balances oils, reduces dryness, and deeply cleans pores, all while delivering an anti-aging boost of antioxidants.

Sorella Apothecary Daily Greens is an all-time AOS staff favorite for good reason. This two-in-one moisturizer and antioxidant serum smells dreamy and feels luxurious on the skin,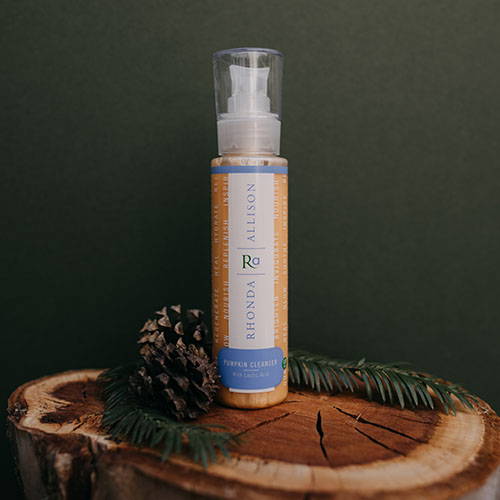 Stock up on these treats and you won't have to worry about showing up empty-handed! These are the things that I like to keep on hand for when I need a little gift for a special friend or a hostess gift during the holidays. They are simple, but every time they're used, they inspire warm fuzzy feelings. The scent and feel of these items make them extra special. They're so luxurious that, if you don't find a special friend to give them to, you'll definitely enjoy keeping them for yourself.